The future of printed electronics
Unlock new opportunities and accelerate research and development with high-resolution printing using a range of functional materials and screen-printable inks.
Contact sales to configure NOVA
Book a Call
Learn more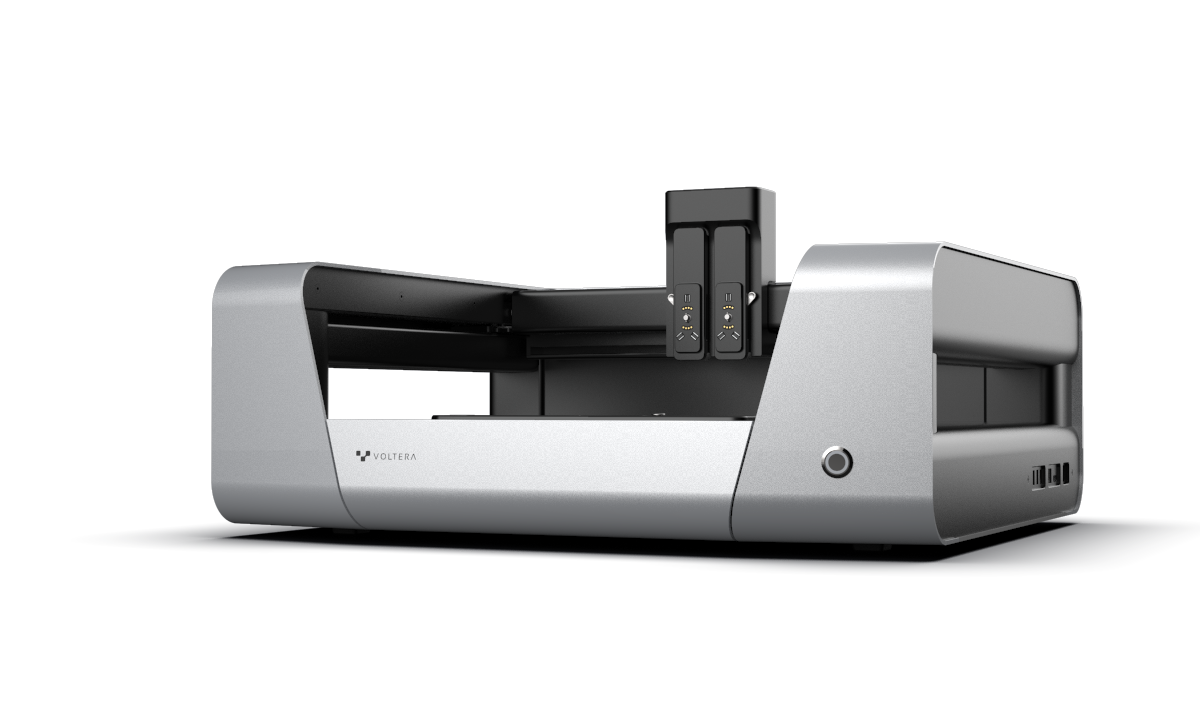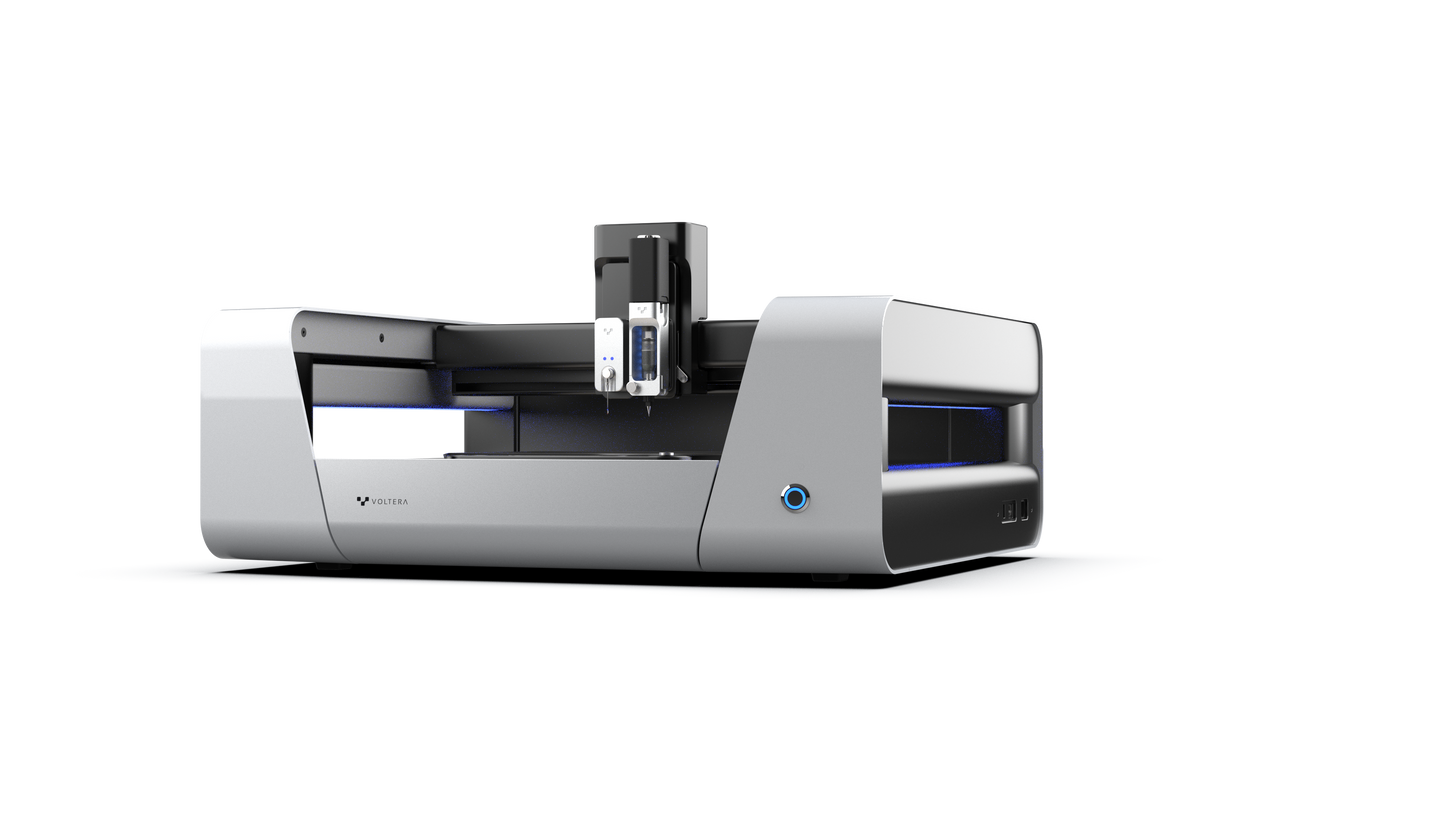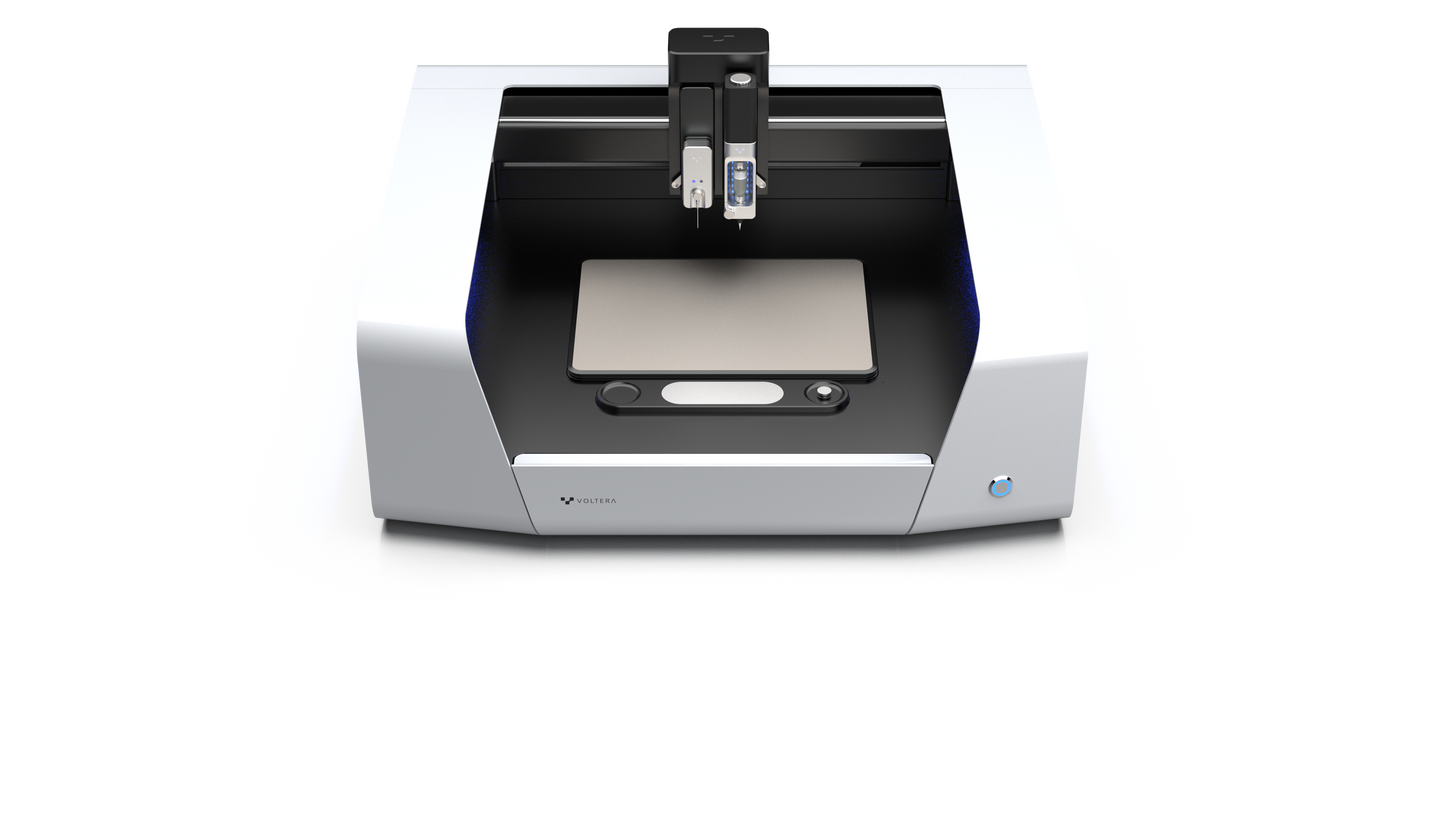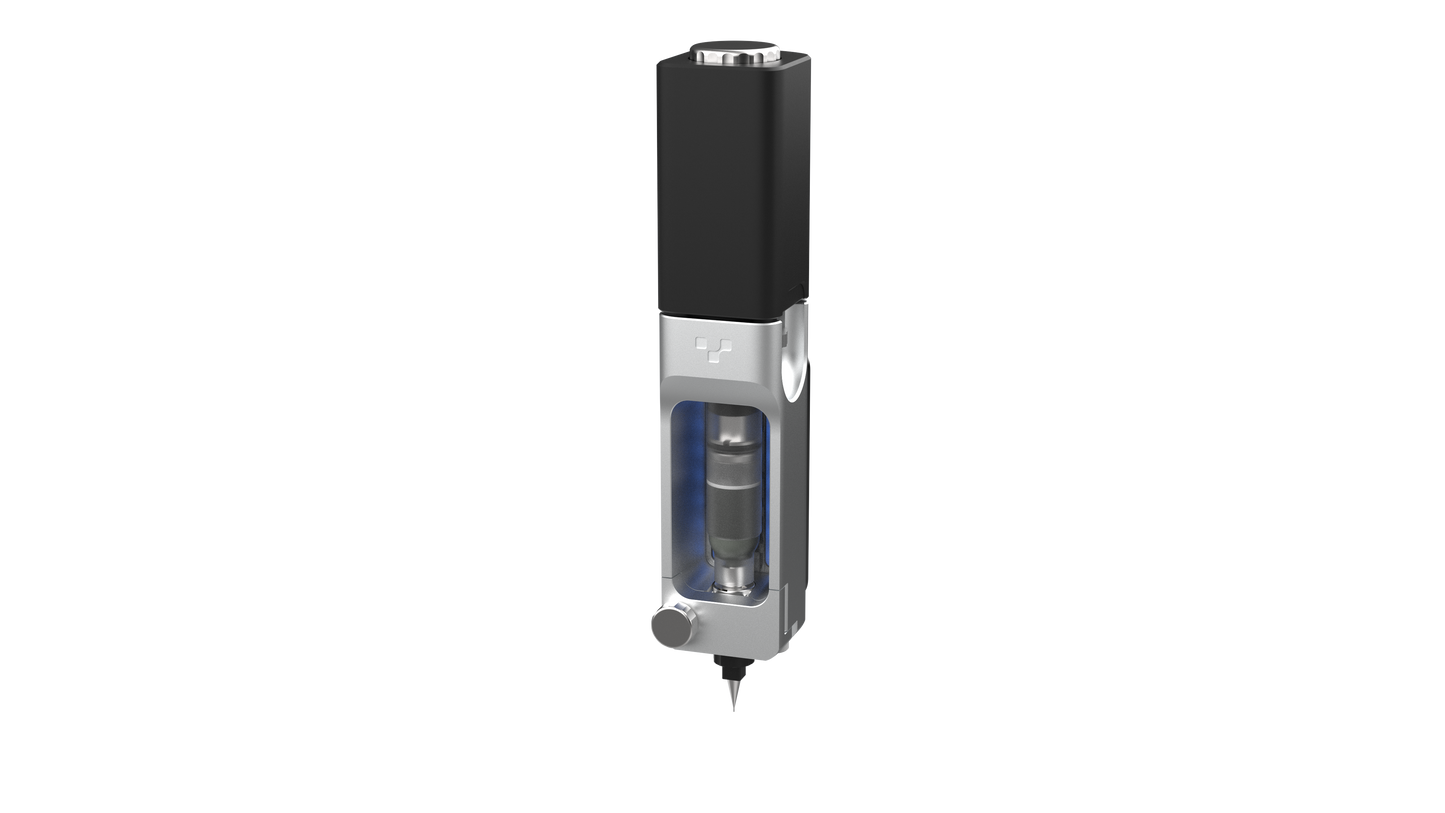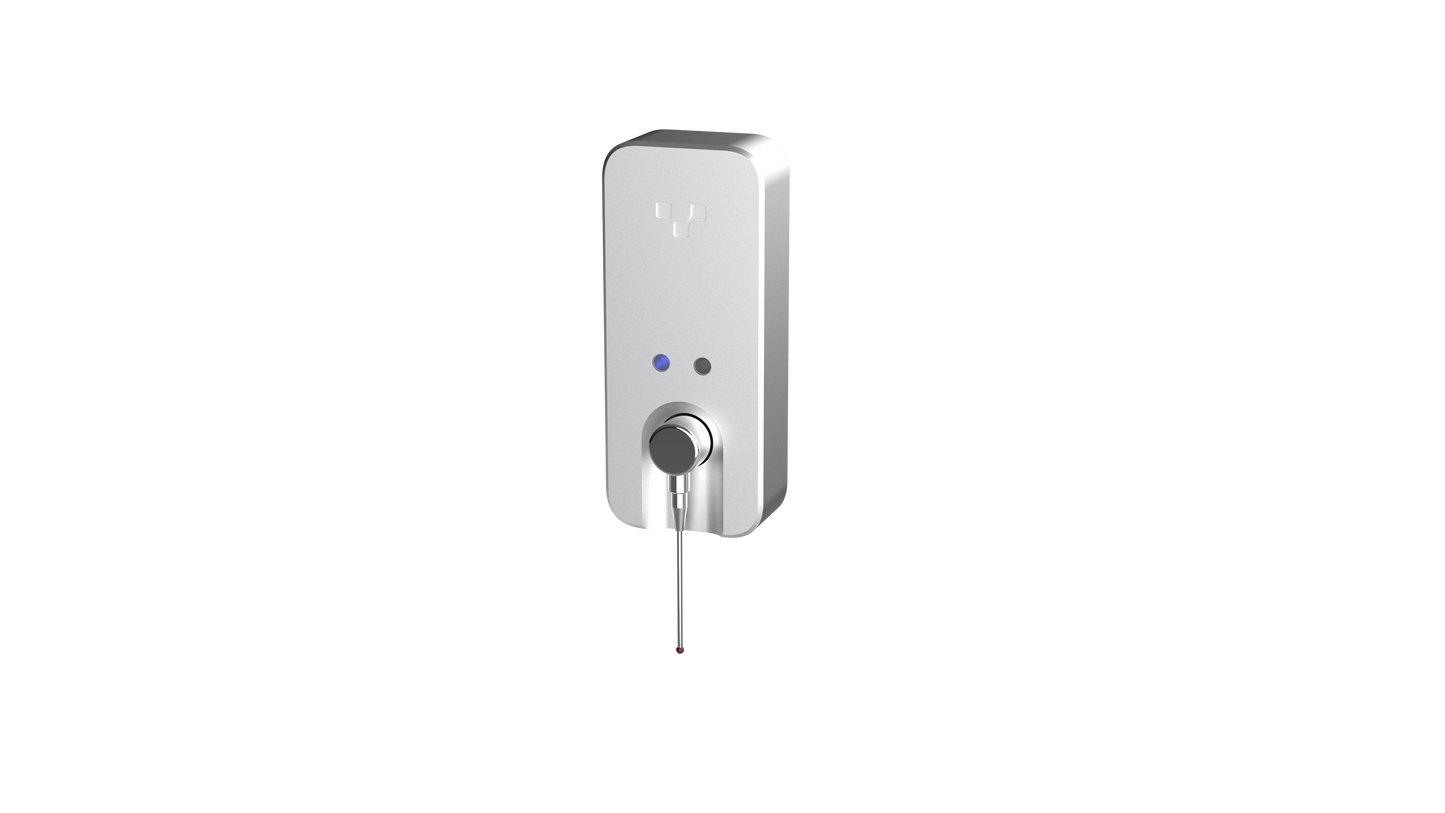 Description
NOVA is the world's first printer designed for creating soft, stretchable, and conformable electronics. The fancy term for NOVA's technology is direct-write, extrusion printing, which means you can print material exactly where you want it, and nowhere else. Its applications are limitless.
NOVA features:
Semi-automated calibration routine.
Vacuum table and custom fixturing elements allow you to directly print onto soft, flexible, 3D printed and unevenly shaped materials.
NOVA uses a smart dispenser to sense pressure, temperature, and viscosity of any ink or screen-printable material.
Intelligent integrated vision system allows you to align and inspect prints quickly using an onboard camera with AR print overlay features.
Built to be modular, NOVA grows with you and for you. Two modules — the dispenser and precision touch probe — are included with the base platform at launch, with additional modules on the product roadmap.
---
What's included
In the box you'll find all the accessories you need to get started:
NOVA
Smart Dispenser
Smart Probe
Vacuum module
Pressure sensor - 3 pack
Anchor mount - 4 pack
Swivel mount - 4 pack
Thumb screws - 4 pack
Clear cartridges - 4 pack
UV blocking cartridges - 4 pack
Luer couplers - 4 pack
Tip cap - 3 pack
Pistons - 16 pack
Conductive ink
100um Subrex nozzles - 4 pack
150um Subrex nozzles - 4 pack
225um Subrex nozzles - 4 pack
PET substrate sheets - 10 pack
Polyimide substrate sheets - 2 pack
TPU substrate sheets - 5 pack
Nozzle wrench
WiFi dongle
Cleaning brush
Plus the power cable, power adapter, ethernet cable, and user guide
---
Availability:
For customers in Canada and USA, feel free to purchase directly through our store. For international customers, you can find a reseller through the link below:
Find a Reseller
---
Resources
Download Specifications
Choosing a selection results in a full page refresh.
Opens in a new window.